Knowing in advance the market, the needs, the wishes of potential customers and any actions of competition is the first step to successfully enter foreign markets.
We successfully guide Italian companies from different sectors, with relevant international consultancy.
We select the companies to introduce and guide, offering them business opportunities with our best customers.
Recently agreed with the leading shipping company to provide a sea and air freight service on all international routes. We supply all logistic solutions, integrated and correlated by modules suitable for precise, and often very complex, requirements of the import / export and of our customers / suppliers.
NTS International Group Ltd is a company specializing in the internationalization of made in Italy abroad
BUSINESS PORTRAIT
In today's change and transformation, both economically and culturally, NTS International Group Ltd based in Malta has settled down in the international market. The company was born with the aim of internationalize and guide Italian companies who want to face and do business in foreign markets. Although NTS is a young reality, the company has gained profound knowledge of international markets. Today, thanks to these experiences, the company is able to offer outstanding service covering all aspects of the business relationship, from sales to post-sales assistance, covering various product sectors.
COLOURFUL ENTREPRENEURS
Offer a unique opportunity for entrepreneurs from both countries to select new suppliers, meet new customers, invest in innovation and internationalization.
FACTORS RELATED TO TODAY'S BUSINESS
Since the economic situation in Italy has not been in full swing for a number of years, hence it has been in recession, we have decided to concentrate our economic and personal forces more towards emerging foreign countries. This has prompted us to evaluate over the last few years several countries, with the decision to base the company in Malta, where we have the headquarters and from where we also take care of our deals in the other countries. We do this working always with the best companies and staff in Italy who are great in knowhow.
WHY TO INTERNALIZE
The internationalization activity arises from the awareness that those who invest in a foreign market today survive and prosper, while those who work exclusively in a national dimension will watertight.
Abroad, the "Made in Italy" brand is highly acknowledged and appreciated. This represents an extraordinary opportunity to introduce itself in foreign markets, starting with an absolute privileged perception of the product.
NTS OBJECTIVES
Our aim is to offer business opportunities to Italian companies through close collaboration with our partners and institutions in the countries where we work, with our highly qualified offices and staff to represent them.
Moreover, offering growth opportunities to individuals and companies currently working in these countries, where we are present, and want to make important investments in Italy using our expertise and know how.
MARKET RESEARH
To be successful in expanding your business in new markets requires careful work in gathering information. Knowing in advance the market, the needs and wishes of potential customers and any actions of competition, is the first step to successfully enter foreign markets …
From our locations and skilled staff from each sector, we develop customized market research for your business, identifying market needs, analyzing distribution channels, searching for product regulations, and seting up an investment strategy that will help you to affirm you market.
Projects and business around the globe!
Conquer a small market share in the world. America, Arab Countries, Italy, etc., NTS International Group helps your company to raise and enter other markets!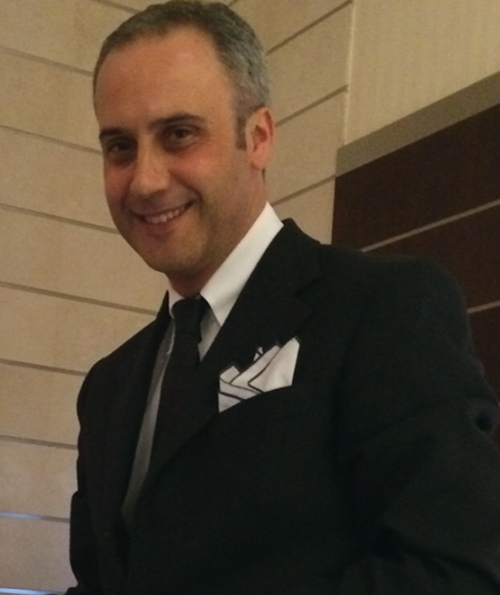 Nino Tomasino, with his program of internationalization, has so far completed dozens and dozens of contracts and trade agreements with the Italian companies that he has introduced and guided in the foreign countries.
He was born in 1967, grew up in a small village in the Sicilian hinterland, where family values and loyalty still reign. In the last past years he has travelled around the world and after having worked in Oman, Iraq, Dubai, Brazil, Miami today he is headquartered in Malta.
Progetti
Some of the projects done with the supply of Italian companies
Creating new business opportunities in foreign market
Ideatore e creatore dei progetti: